The Seven Scenarios of Sound
… and the right combination of Troy Boards and backing wool for each.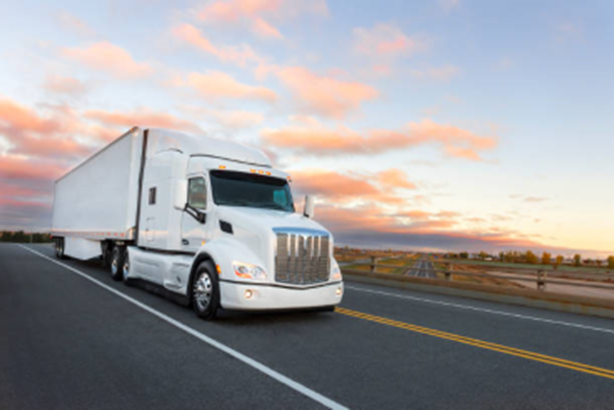 Loud Sounds Outside
Full wall coverage. 2" Troy Board backed with wool.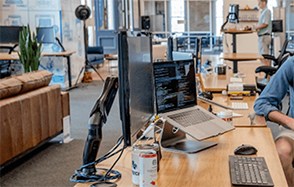 Office Setting
Consider drop ceiling Troy Tiles plus wool in "clouds" and 2" Troy panels plus wool on wall.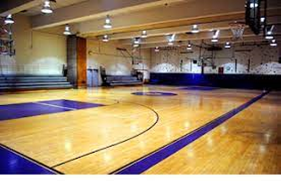 Gyms & Pools Animal Shelters
Troy 2" wall panels, 1" ceiling tiles (plus wool). Moisture proof and anti-microbial.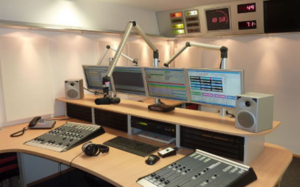 Content Creation
Home use only: 2" Troy Boards with Troy Wool as a barrier plus 2" Troy Board panels plus wool.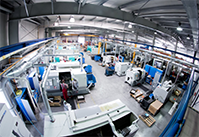 Loud Industial Sound
Drop ceiling 1" tiles or consider Troy 2" partitions between machines (plus wool).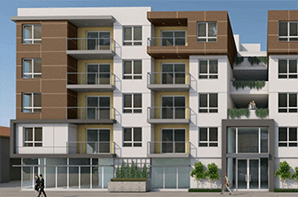 Apartment Noise
Full wall 2" Troy Board backed by wool.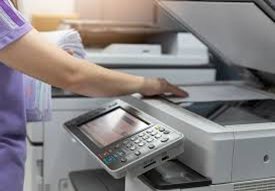 Loud Office Machines
Troy ceiling tiles over the area or Troy 2" boards as partitions. All plus wool.